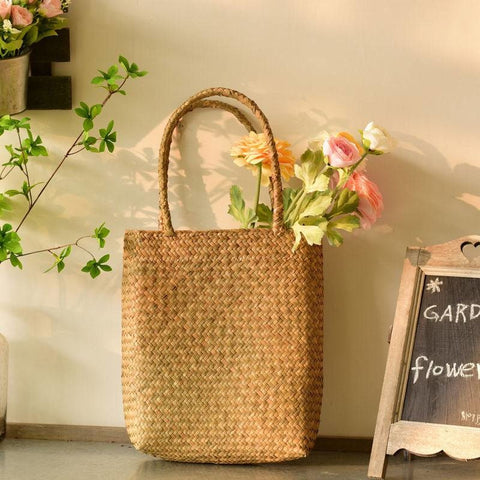 If you're here, it's probably because we all have a common vision: to get unique products into the hands of shoppers everywhere. Whether you're wholesaling your own wares or curating a boutique shop, helping local retail to thrive is a quest that we all share.
what is eebuy doing
Eebuy was founded in 2020 on the belief that the future of retail is local. Our mission is to help independent entrepreneurs chase their dreams, from the artisan candlemaker hoping to grow her business to the enterprising shopkeeper stocking his shelves with unique goods for his community. That's why we built eebuy, eebuy provides an online marketplace for buyers and sellers of goods and services,an online wholesale marketplace empowering small business owners and independent brands to buy and sell wholesale online.
For retailers shopping for wholesale products, we've got straightforward financial terms and logistics, like free returns and net 60 terms, that were previously only available to large retail chains. For our brands, our platform provides powerful sales, marketing, and analytics tools, so sellers can simplify their wholesale business and focus on what they love: making great products.
Award-winning online advertising services
The right online ads can attract and convert your target audience on their favourite digital channels, helping you to maximise ROI and increase the value of your marketing activity.
Online advertising services from The eebuy
Gain high quality website traffic and attract new customers with the right combination of on-page, off-page and technical SEO.
Attract more followers and generate revenue via Facebook, LinkedIn, Instagram and YouTube.
Nurture your prospective clients and re-engage existing customers with email marketing.
We design beautiful, conversion-driving websites for B2B and B2C companies.
We design dynamic content strategies that help you attract, convert and retain customers online.
Services that eebuy can provide
Advertising planning
the steps or stages taken in planning an advertising campaign; the steps include identifying the target market, establishing the advertising objectives, developing the advertising budget, developing the advertising strategies, selecting the appropriate media, and evaluating the advertising effectiveness.
Business consulting service
Business consulting service that provides transformational strategies to companies wishing to move towards sustainability and socially responsible business practices, provided mainly to the consumer products industry; Import-export agency services; On-line trading services in which users post requests for products and negotiate transactions via the Internet.
Online advertising and promotional services
Our online advertising services include search, display, remarketing, and more. ... such as page creation, custom graphics, and social media promotions.
Provision of an on-line marketplace for buyers and sellers of goods and services
We provide a platform to provide manufacturers and buyers with a platform for direct transactions, avoid middlemen earning price differences, and buyers get supply chain integration
On-line trading services
On-line trading services in which users post requests for products and negotiate transactions via the Internet;
Import-export agency services
What is an import and export agency:

Import agents assist foreign businesses in shipping and selling their products in China. Export agents connect domestic companies with the international shipping services best suited to their business.
eebuy is an intermediary between sender and receiver. Payment is by sales commission or dealership. The agency does not incur currency or market risk because it does not initially have distribution rights. They don't need to be honored in the operation.



For businesses that have no connection with Chinese distributors; eebuy will help them sign a satisfactory contract.
For multinational companies or domestic agents of multinational companies that need international shipping services, Yiheng will assist with customs clearance and product delivery.
For exhibitors, eebuy will provide necessary documents and logistics support after the exhibition.