What are good environmental friendly phone cases?
Sep 30,2022 | eebuy
The era of one phone per person is here. Recently, news of Japanese Prime Minister Shinzo Abe's death was spread on major platforms, and videos shot through mobile phones were also exposed. Mobile phones play an integral role in our daily life. They are often dropped on the ground and easily damaged, so it's important to choose a mobile phone case that will protect your phone and is made from sustainable, environmentally friendly materials.
Luckily, you can find out how to pick a sustainable phone case from this article, so, let's get started with this article...
The most sustainable and eco-friendly phone case
The main materials of the mobile phone case are: silicone, TPU, PC material, etc.
Silicone mobile phone cases are the most well-known type of mobile phone protective case. They are soft in texture and slightly slippery, and have been popular for many years. There are two main types, organic silica gel and inorganic silica gel; most of the mobile phone silica gel cases on the market now use organic silica gel. Objects change, it can be effectively shockproof and less impactful, and the price is also cheap.
Shortcoming: Silicone does not allow heat dissipation. If the craftsmanship is not good, it will appear low-grade, will change color after a long time, and the shape will be single.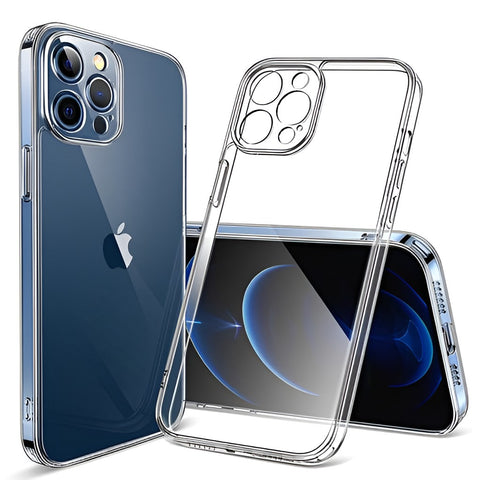 TPU mobile phone case has excellent characteristics of high tension, high tensile force, toughness and aging resistance, and is a mature environmental protection material. Advantages of TPU mobile phone case: good hand feeling, moderate hardness and softness, good cushioning performance, bright colors and certain transparency.
Shortcoming: TPU phone cases are easy to get dirty, and they can hardly be washed off. If you are a person who often changes phone cases, you can consider it.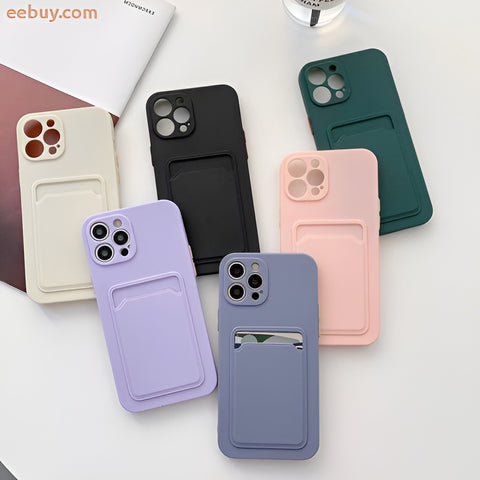 The PC mobile phone case is different from the silicone and TPU mobile phone cases. It is hard. The PC mobile phone case has strong impact resistance, good flexibility, high transparency, wide operating temperature range and strong thermal insulation.
Shortcoming: Insufficient hardness, PC material mobile phone case is easy to scratch, and the service life is not long.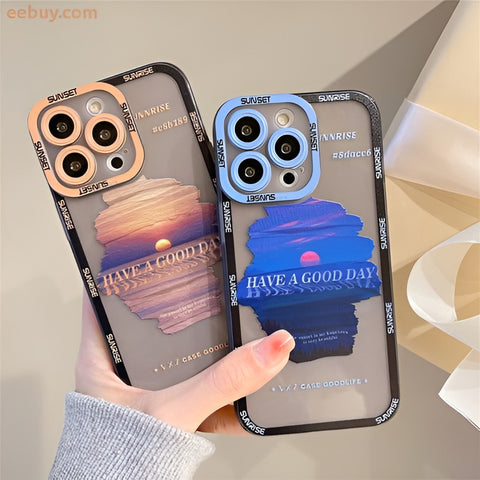 An Eco-Friendly Phone Case Helps Reduce Carbon Footprint
The worldwide usage of mobile phones is increasing and it will only increase as the population grows. A sustainable smartphone case makes a great gift for any eco-minded recipient. It is a smart way to protect your gadgets but save the planet.
Online Wholesaler of Eco-Friendly Phone Cases for Sustainable Phones
Environmental sustainability is one of the sectors where the fashion industry needs urgent transformation. We believe that reducing supply chain waste and investing in modern production techniques are key starting points to building an environmentally sustainable industry.
At eeBuy, we harness our fully integrated digital supply chain to limit excess inventory, reducing the possibility of production waste. In addition, we attempt to sell unsold or returned inventory at wholesale pricing before donating it to populations in need.
As a large online wholesale supplier, eeBuy understands that you need a trusted wholesaler to deliver on their commitment to high quality sustainable eco-friendly phone cases and transparent company policies.
Our website contains all the return and refund information you need.
After years of development, we have become more than just an online wholesale marketplace, we aim to be a sourcing expert by your side, and if you have any other questions, you can always contact our customer service team. We'd be happy to help!
Comment