Summer 2022 Fashion Trends You won't want to miss
Sep 30,2022 | eebuy
Are there smells of hot barbecue or sandy air? Summer will come and our closets must be refreshed. In the coming season we will see the fashion industry grow brightly, both literalically and metaphorically. While serene pastels and neutral shades are still available, the bright colors are the foundation of the optimism that prevails this holiday season. Imagine the vivid colors of blossoming poppies and lush meadows surrounded with flowers. Summer 2022 trends are an eclectic mix of modern classics, as well as the rebirth of the last decades. Bring in romantic ruffles for the next sunset picnic or try denim for an interstate road trip.
Don't worry, this article will give you an update on what's trending in women's summer 2022.
The Flattering Shorts Worth Investing in This Spring and Summer
It's the perfect time for the hot weather season to take off the most beautiful shorts. The proper lengths in short skirts make a great choice for the flattered look without much effort. When the wrong pair is worn it adds weight to the body and makes you appear shorter than you think.
The comfortable and loose ice silk shorts visually elongate the legs, highlighting the femininity and sexiness of the image. The material of the ice silk pants has both the essence of cotton and the quality of silk, and it will feel cold when worn, so Shorts are perfect for everyday, sports and other different looks.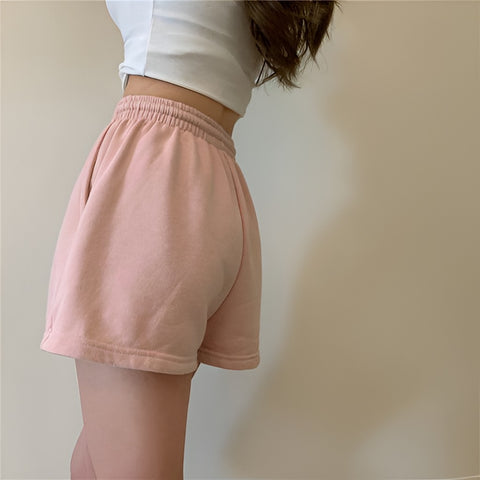 Stylish denim shorts have always been the darling of the fashion world, and they never go out of style. Wearing vintage denim shorts will draw attention and keep your body light while keeping your outfit in line with ongoing trends.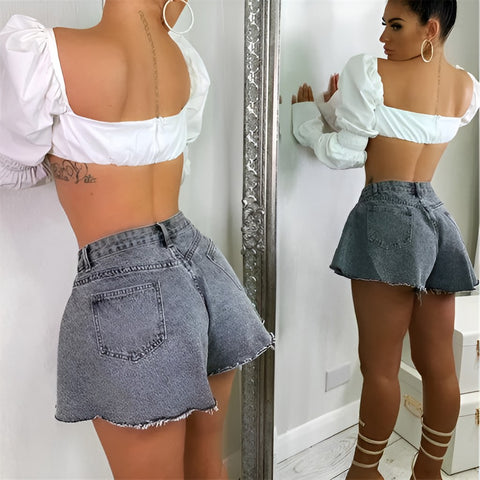 This season's popular women's sports cycling shorts! The wide belt and high waist fit the waist perfectly for a slimmer look. The rubber band will not twist. Opaque, does not roll off, does not fall off after washing. If you need a successful style of women's sports shorts, keep an eye out for this legging style. Suitable for office and fitness. Easy to care and wear. The cycling shorts are versatile and work perfectly with jackets, hoodies and t-shirts.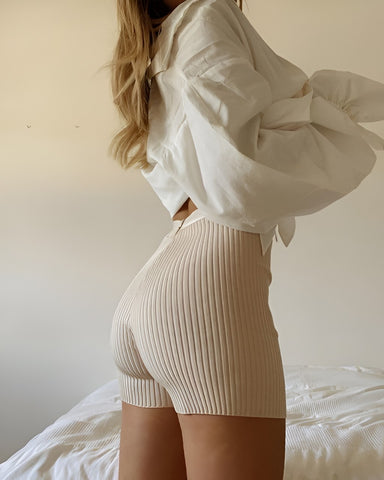 How to find the Best Wholesale Suppliers for Your Online Store?
Wholesale trade alone has an estimated annual turnover of about half a billion dollars - an increase of more than 11% over five year periods. These figures are hard to ignore for sellers and make dropshipping a major problem for e-commerce sellers. You can never buy something you do not have. The greatest challenge when purchasing products is to find reliable suppliers. And when looking for wholesale suppliers can be incredibly challenging, there is plenty of choice. But this is not a necessity.
Even after choosing the product for sale online it is not necessary. But there is no structure to this system. It is an extensive network of random vendors scattered around the world. They're all wonderful, while some are mediocre. Not much longer before there are a few websites that organize supplier lists which can be confusing for retailers who need them. Fortunately, with the advent of eebuy, we have amazing online markets such as Alibaba or AliExpress.
where to wholesale these trendy shorts
The global women's clothing wholesale market size is expected to reach USD 1.4 billion by 2028, growing at a CAGR of 5.0% over the forecast period. Getting the right women's clothing to sell is the first step for a retailer, which means you need to find the best wholesale supplier of women's clothing.
Working with an experienced supplier like eeBuy can save you time and money, and once you have established a strong relationship with your wholesale supplier, you can focus on ordering products and making a profit.
We created our platform because we felt that wholesale costs were too high and that it impacted profit margins. So we created a place where retailers can buy clothes at.
Comment