Fashion accessory trends for 2022
Sep 27,2022 | eebuy
What are the trendy accessories in 2022?
Focusing on the 2022 spring and summer fashion show, from New York to Paris, to London and Milan, the four major catwalks found that the jewelry trend will return to exaggeration and chic. Hippie's millennial nostalgic design style will become a new round of fashion trends, and exquisite princess jewelry design will be exaggerated and street-oriented. Due to the continuous attention to the concept of environmental protection, the frequency of piercing jewelry on the T-stage in the spring and summer of 2022 will increase. The rapid growth of the Z era has made personalized accessories more and more accepted and spread by mainstream fashion.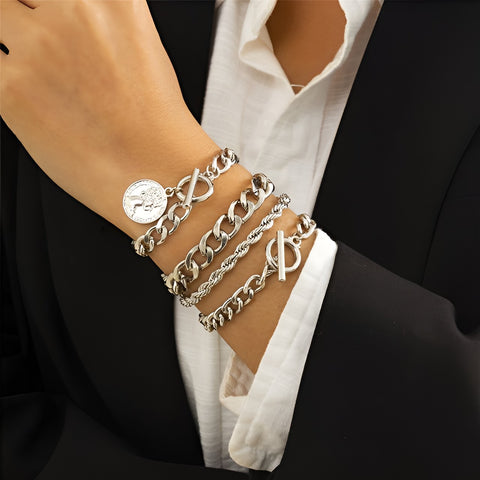 Many celebrities wear very fashionable clothes when they attend events, and they also pay a lot of attention to environmental protection concepts, such as actor Kim Kardashian, singer Taylor Swift, you can see from them To this year's trendy fashion accessories.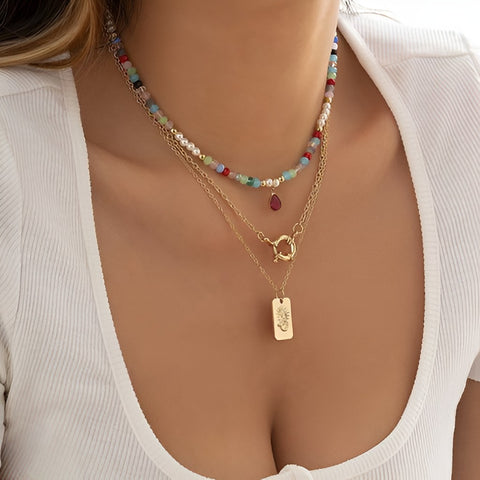 Where to shop for trendy accessories?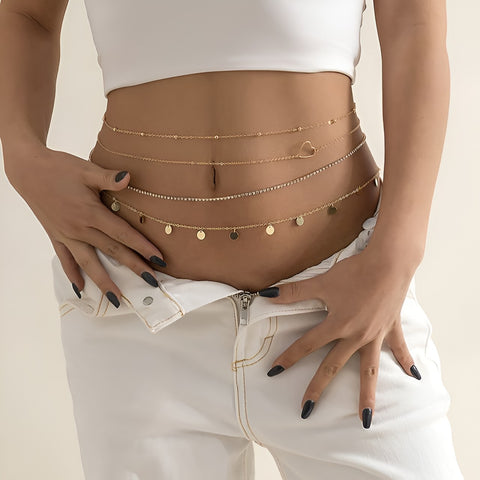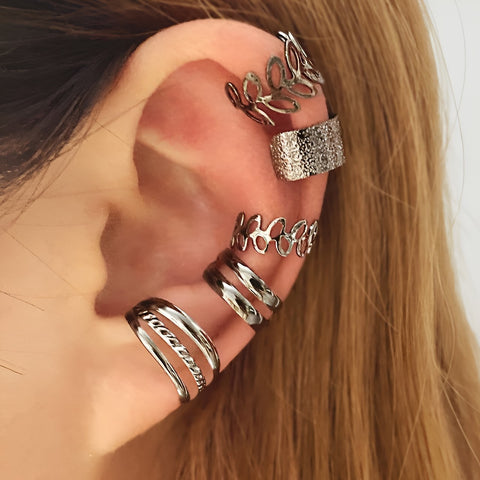 They have more than hundreds of thousands of products for customers to choose from, you can find all kinds of fashionable accessories, and they will conduct quality inspection before shipping, and the products are guaranteed in Chile. In addition to the products sold online, you can also request customization of fashion accessories, they have a 24-hour online service that allows you to find accessories that suit you.
Comment