How to start a plush toy wholesale business online?
Sep 30,2022 | eebuy
What are plush toys made of?
Plush toys are toys made of plush fabrics, pp cotton and other textile materials as the main fabrics and stuffed with various fillers inside. They can also be called soft toys and stuffed toys.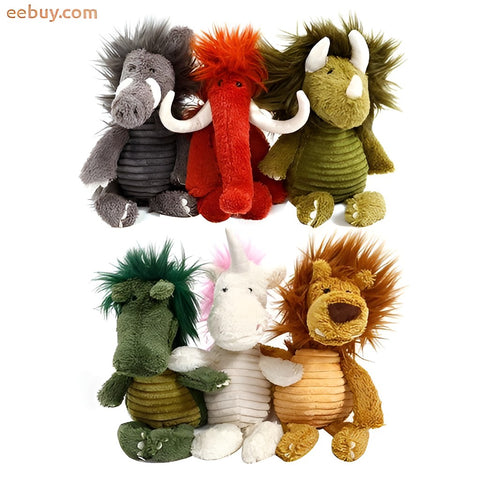 How to find your plush toy wholesale market?
Toys are a good friend of a child's childhood. With the increase in the number of newborns, the market for children's toys is gradually being opened. Toys don't cost a lot, but they're lucrative. In the high demand toy market environment, who can provide one-stop supply services for toy wholesalers?
You can choose to visit the toy wholesale market directly, which will allow you to feel the quality of the product more intuitively. But the current international environment may not allow you to go to these markets right away. So looking for toy wholesalers through B2B websites has become the most popular way.
B2B websites are now playing an extremely important role in the wholesale industry, mainly because this way is not limited by geography and time.
The truth is, working with an experienced supplier like eeBuy can save you time and money. You can visit online wholesale sites anytime, anywhere, browse sites for the products you need to buy, and these toys will also be cheaper.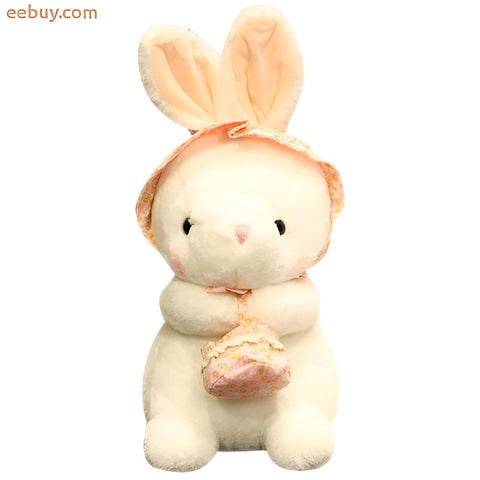 So how to target the wholesale market?
It's just a matter of making it more specific. For example, plush dogs are popular because there are so many dog lovers out there. That's why it's often targeted by the inventors of plush toys.
But a lot of people don't realize that you can make them more specific. Instead of making a Labrador plush, why not make a husky plush? It's still a plush dog, but it's less common than a Labrador. You can be sure that there are already many plush dogs in Labrador patterns, but for one husky, I'm sure there are only a few. There is a market for it, and while it is relatively small compared to the market for the more popular plush dogs, you have to take into account that the competition is also small.
The toy market is so large that wholesale plush toy sites are spread across different geographic areas. It mostly depends on the type of toys they produce. Before buying toys, you must research the variety and quality of these toy wholesale sites.
In eeBuy, there are many types and styles of toys, not only plush toys, but also decompression toys, model toys, DIY toys, etc. You can always find toys that suit you here.
We created our platform because we felt that wholesale costs were too high and that it impacted profit margins. So we created a place where retailers can get toys at affordable prices. In addition to focusing on quality, we also supply products for companies large and small. Everyone can use eeBuy! You can even join our affiliate program!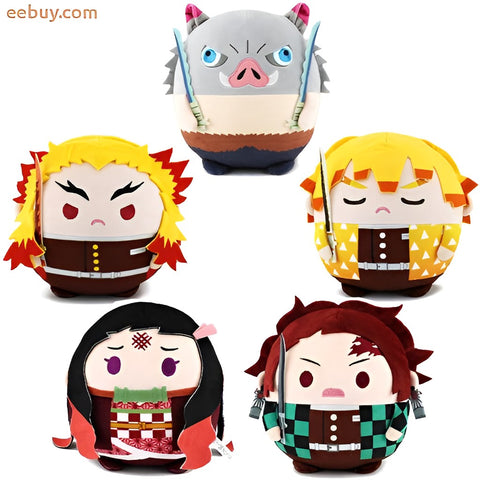 Comment