How to Pick a Necklace
Sep 27,2022 | eebuy
In addition to knowing how to match clothes, delicate women also need to work on the details. When it comes to accessories, of course, a beautiful and eye-catching necklace is indispensable. A necklace that suits you can modify your figure.
Necklaces are accessories that almost every girl has. It comes in a variety of styles, but not every one is right for you. If you want to wear a fashionable look, don't blindly follow the trend, choose according to your own characteristics, and avoid weaknesses. In order to choose the one that can improve your temperament the most, let's talk about how to choose a necklace that suits you.
1. Choose necklace according to neck features
How to choose necklaces for girls with short necks? This kind of girl is more suitable for wearing
slender necklaces
or
necklaces with pendants
. It can rely on the "V"-shaped line of the necklace to sag the visual direction, so as to achieve the visual effect of lengthening the neck and making up for the lack of shape.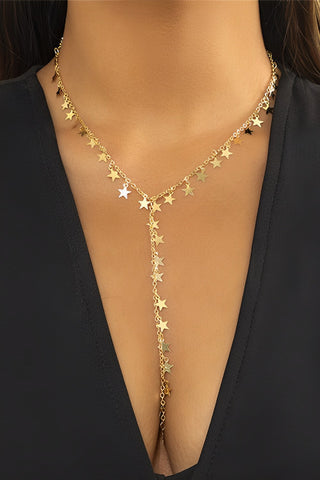 For girls with thin necks, this kind of person is not suitable for wearing slender necklaces and pendants. If you choose a longer necklace, the impression of a slender neck will be more obvious. Choose
shorter necklaces
, chokers or thicker necklaces for better results.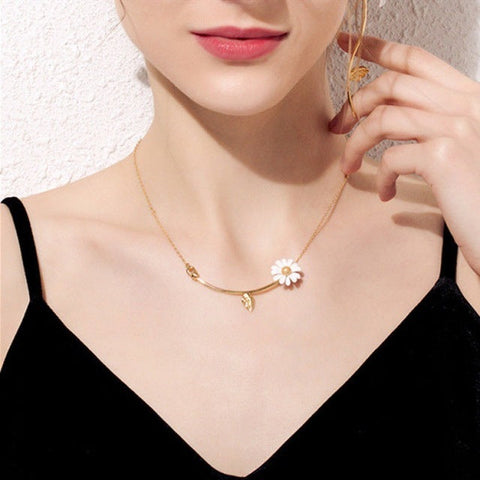 2. Choose necklace according to face shape
Choosing the right necklace can play a role in modifying your face. Girls with round faces are not suitable for wearing
chokers or thick necklaces made of round beads
. Too many circular lines give people a visual lack of three-dimensional sense. If women with round faces wear longer necklaces or necklaces with pendants, the "V" shape formed by the hanging of the necklace can change the visual effect.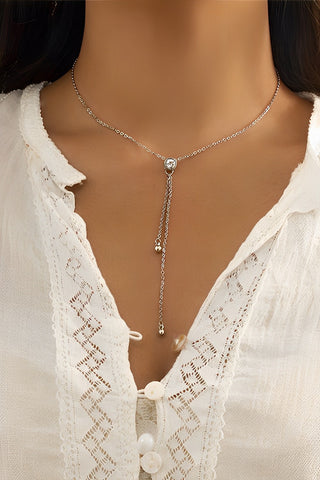 If a girl with a square face wears
a beautiful bead-shaped necklace
, it can ease the square face of the face; it is not appropriate to choose a diamond-shaped square necklace, so as not to affect the visual effect.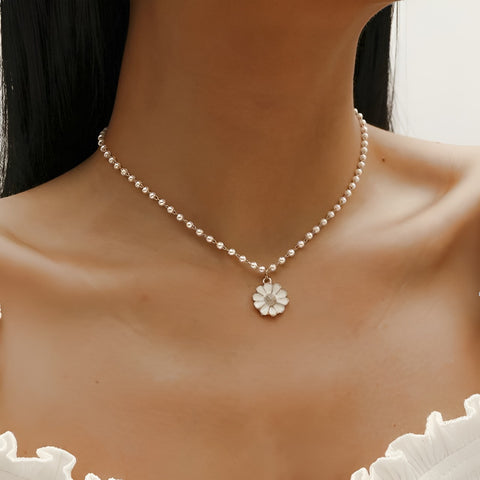 3. Choose necklace according to neckline
Round neck: Can be paired with
a slightly longer necklace
. The color of the necklace is in contrast to the color of the clothes, which can highlight the key points.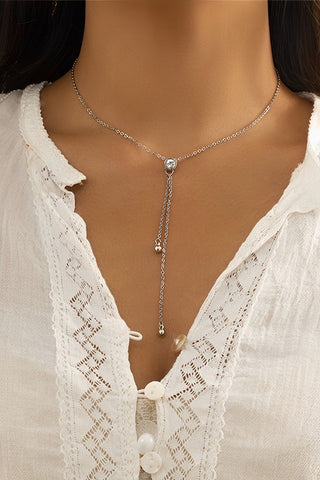 The key point of matching a square neckline: the necklace should not be too long and should not exceed the range of the neckline. It is best to wear it in the shape of a sweetheart neckline, and the pendant should not be too large, preferably small and beautiful. This will also make the neck appear longer and the face will naturally appear smaller.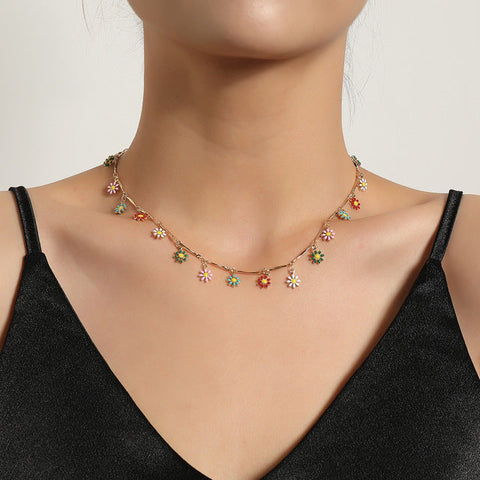 4. Choose according to your body type
Petite girls should avoid complicated designs or particularly long necklaces, and can choose simple and smart styles.
Conversely, for tall girls, try some styles with exaggerated designs and larger volumes, which can make your overall look more stylish. If you have a well-proportioned body and a slender neck, you can choose
some necklaces with complex designs
, which can let others focus on the neck and highlight the effect of jewelry.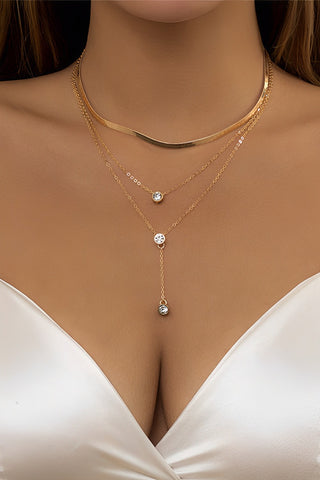 The right accessories can add the finishing touch and also show off your aesthetic taste!
There are thousands of types of necklaces, but the one that suits you is the best. If you are still struggling with which necklace to choose, I hope the content shared today can give you some advice.
Comment