How to choose a swimsuit
Sep 27,2022 | eebuy
"There is no eternal winter, there is no eternal spring!" It's true, we say goodbye to winter and welcome spring with open arms, now that summer is here, it's time to go swimming at the beach, it's time to find out your swimsuit and enjoy this hot summer.
How should we choose our swimwear before going to the beach?
My favorite type of swimwear all depends on where I'm going, I have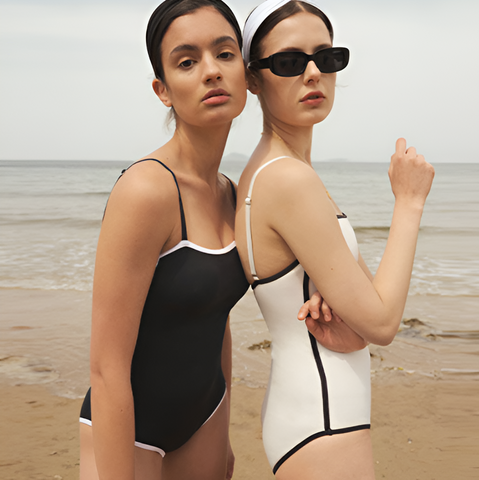 Sexy and stylish, bikini swimsuits can create a trendy and sexy look and give you the confidence to show off your curves. Recently, World Cup star C Ronaldo took his girlfriend Georgina to enjoy the sun and waves in Ibiza. Georgina appeared in a green bikini with a full body. This bikini showed Georgina's enchanting figure to the greatest extent.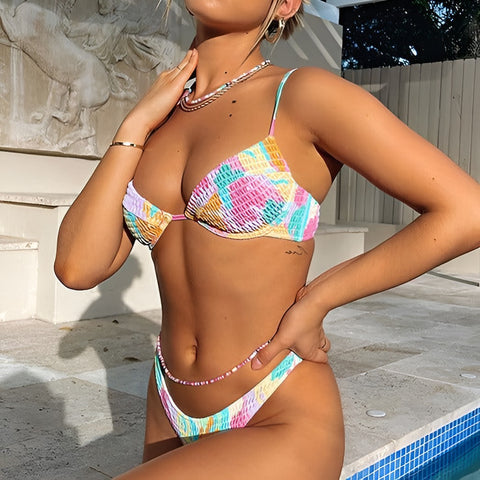 One-piece swimsuits are conservative and suitable for pool parties, they are comfortable to wear and don't have to worry about exposing sunburns. 27-year-old American supermodel Gigi Hadid wears a one-piece swimsuit, stunning appearance at the conference, so sexy, this suit is worn to the beach, but Gigi Hadid participated in her new collaboration series Gigi x Frankies Bikinis' launch, which had all eyes on her.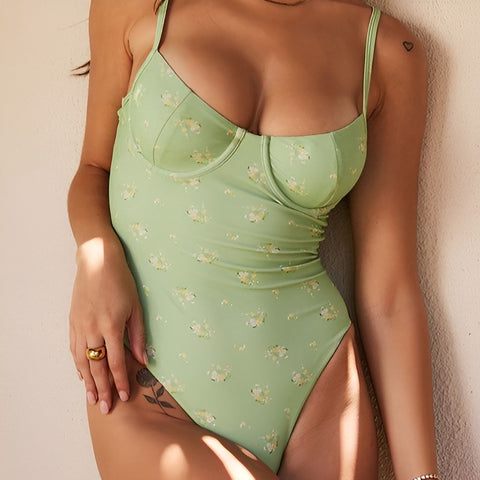 It is very important to choose a swimsuit that suits you, not only will it show off your devilish figure, but it will also increase your self-confidence. Most swimsuits are worn once and never again, so we can go to wholesale some swimsuits of various styles, so that we can use them for all occasions anytime, anywhere.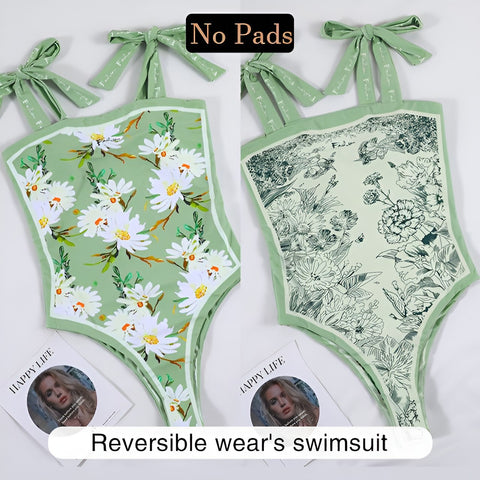 Comment