How to choose and buy good sunglasses
Sep 27,2022 | eebuy
what are good sunglasses
Nowadays, there are more and more brands of sunglasses, which makes consumers more and more confused. They don't know how to choose and buy. So what are good sunglasses?
We wear sunglasses mainly to block strong light and isolate ultraviolet rays, so good sunglasses should have the functions of blocking strong light, shielding ultraviolet rays, no parallax or as little chromatic aberration as possible. Good sunglasses can not only protect glasses, but also make people more fashionable. For example, singer Lil Tjay and star Kim Kardashian often wear sunglasses when attending events.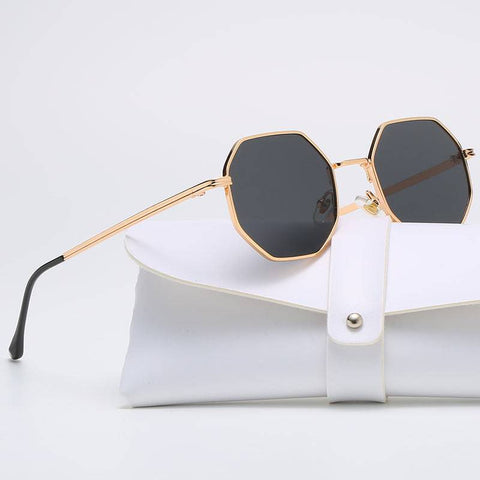 where to buy sunglasses
Below I will introduce a few high-quality, fashionable sunglasses wholesale websites:
There are many types of goods sold on Amazon's platform: beauty products, clothing, jewelry, pet supplies, books, toys, various fashion accessories, and more. So here you can find various types of sunglasses, not only fashionable and fashionable, but also of good quality, which can provide customers with a personalized shopping experience.
Amazon's shipping time is very fast, that is, the product price is relatively high.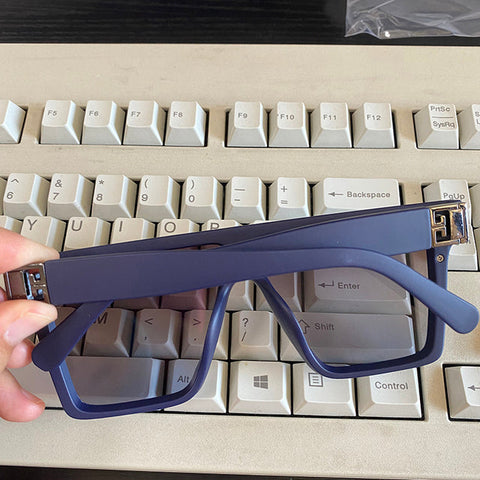 In addition to products sold online, you can also request customization of sunglasses, 24-hour online service, and guaranteed shipping time.
Faire mainly works with various brands and can help you buy quality products from independent manufacturers. They have more than 70,000 brands of wholesale goods, so you can find all kinds of sunglasses at faire.
Compared with eebuy, faire's products are more expensive and have minimum batch requirements.
Comment